Just Finished this Colonial Candle Keep for
my Website
Some Vintage Print Halloween Refrigerator magnets
And a Witches Brew Hanger
And Finally...My Grand daughter and I went to Hobby Lobby a few weeks ago.
and I fell in love with a Halloween Feather Tree...but it was too costly for me
to buy,since I had lots of other things I needed. I have thought of it a lot since.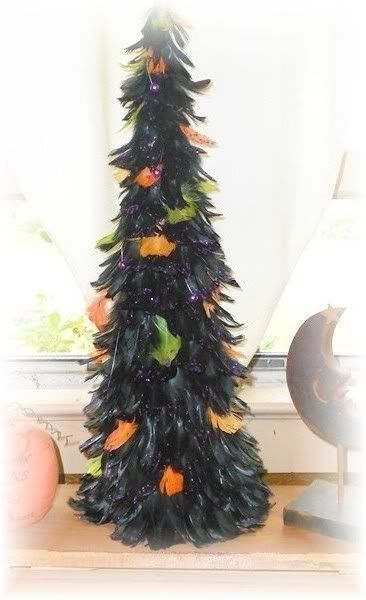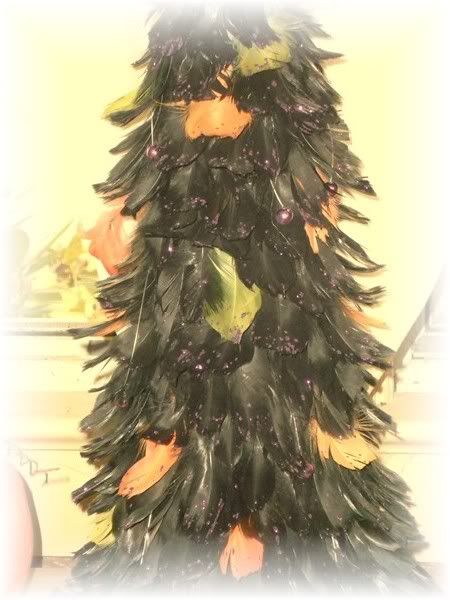 Today,my Granddaughters came over to spend the night...and in a bag they had a "Gift" for me..When I opened the bag they bought me the Feather Tree and also
a new cricut paper cutter..(Mine died for using it so much).I am so excited..I absolutely love this tree..The pictures do it no justice..Its wonderful..
Thanks so much Kassi and Aly!! Love you Lots...
Off to do a bit of stitching before we go to dinner..
Smiles n Blessings
Marilyn